Grandeur Pest Solutions was started in 2013, with the customer being our motivation. With the customer's best interest at heart, we go the extra mile in assuring each person or business that there will be no worries under our watch. Grandeur has hands-on experience with a variety of insects and situations. Whether its spiders, ants, crickets, termites, or bed bugs, we've got a solution! Going into 2021, Grandeur Pest Solutions is looking forward to bringing the latest techniques and technologies to the Dallas/Ft. Worth metroplex. Organic treatments are available and warranties on most services.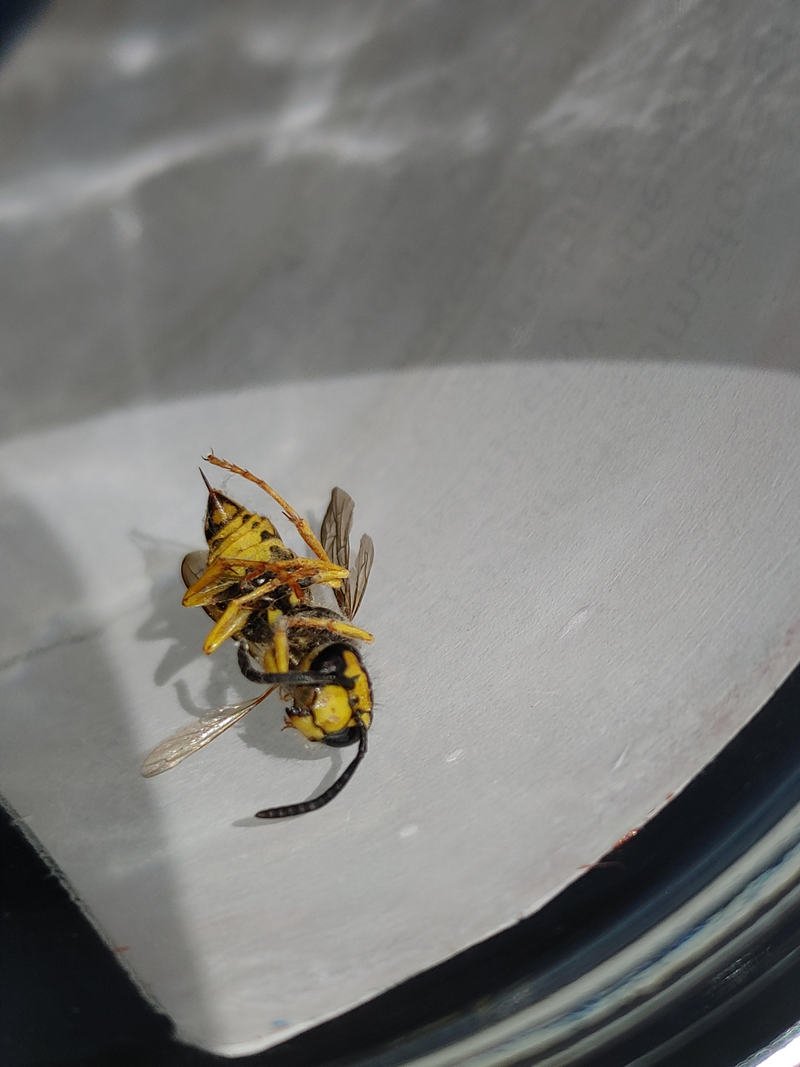 What keeps me motivated is knowing that my company is one that our customers can count on. Time and time again. We have left people without worry and a piece of mind. Having that confidence that you are getting more bang for your buck makes it all worthwhile. We don't rush to hurry on to the next appointment, as we care to do things right the first time. It's not about money; it's about "results, no gimmicks."
What I Am Most Looking Forward To
What I am looking forward to the most is the technological advancements that are in the works. We think that eventually, we could go totally "green" in an effort to keep most pest control services 100% safe from synthetic pesticides. While most treatments are safe in general, we feel that new methods will change the way people feel about pesticides around family and pets.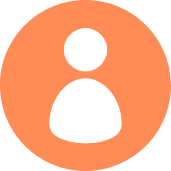 Sincerely,
Kory Thompson
Owner
Grandeur Pest Solutions